Dedicated design for peace of mind that suits each model
The camera hole, the position of the power button on the inner case, the charging port, etc. are specifications that suit each model.
Product name: Nike iphone13/13 Pro / 13Pro Max shell sports wind iPhone XR/XS/XS Max Case Nike iphone13/12 Mini / 12Pro phone case for men and women
Compatible models: iPhone series : iphone13, iphone13 mini, iphone13 pro, iphone13pro max, iPhone12mini, iPhone12, iPhone12 pro, iPhone12pro max, iPhone11, iPhone11 pro, iPhone11 pro max, iPhone xs max, iPhone xr, iPhone xs, iPhone x
Color: 4 colors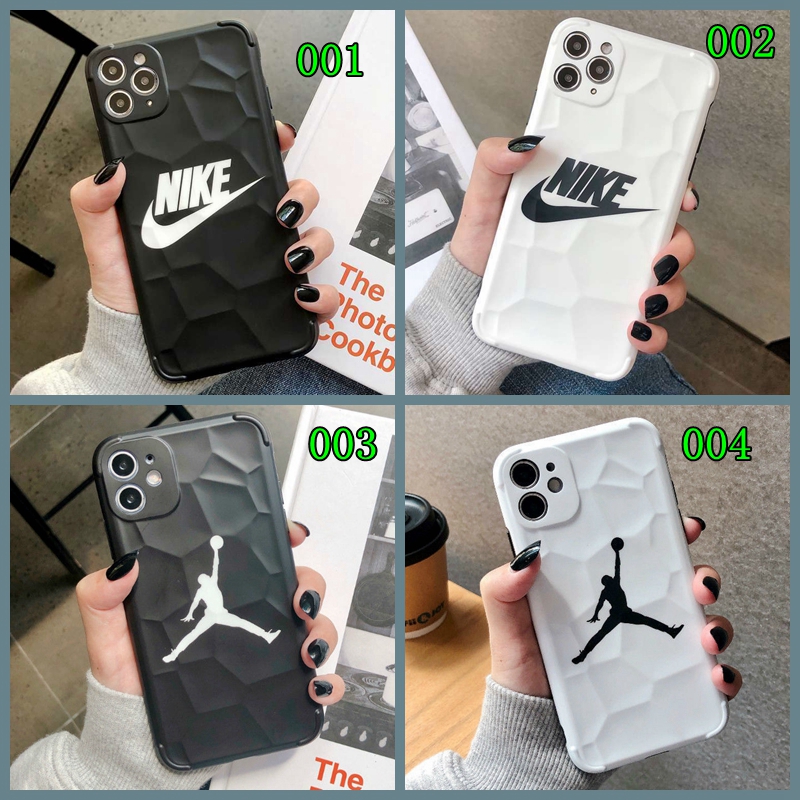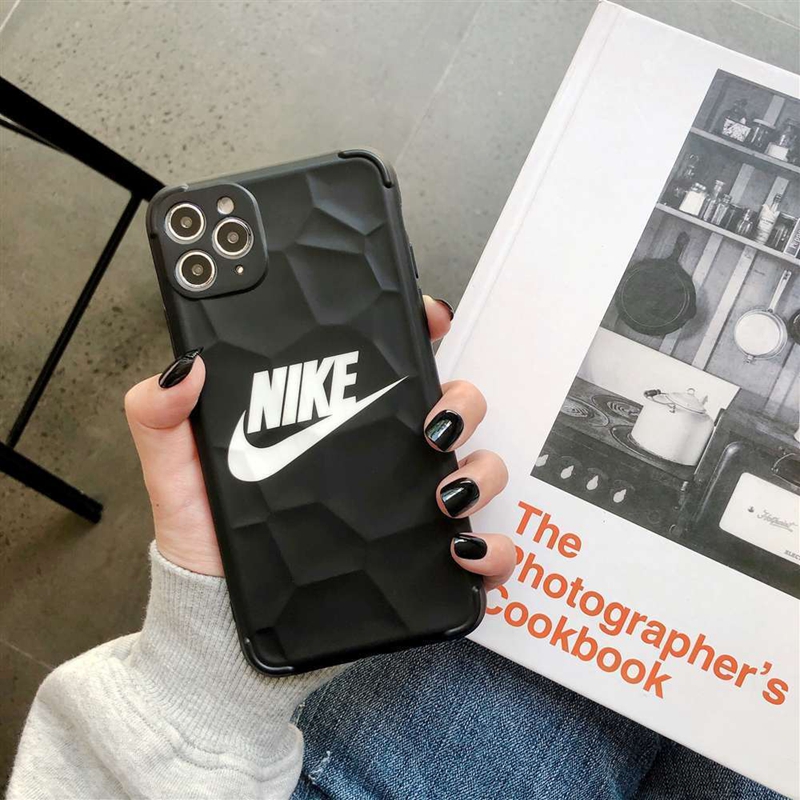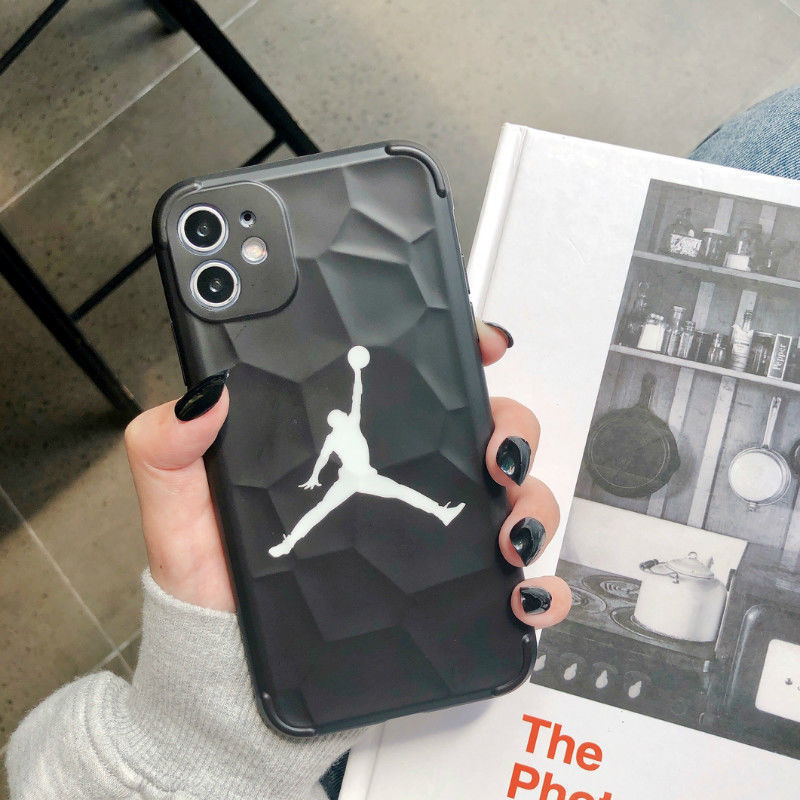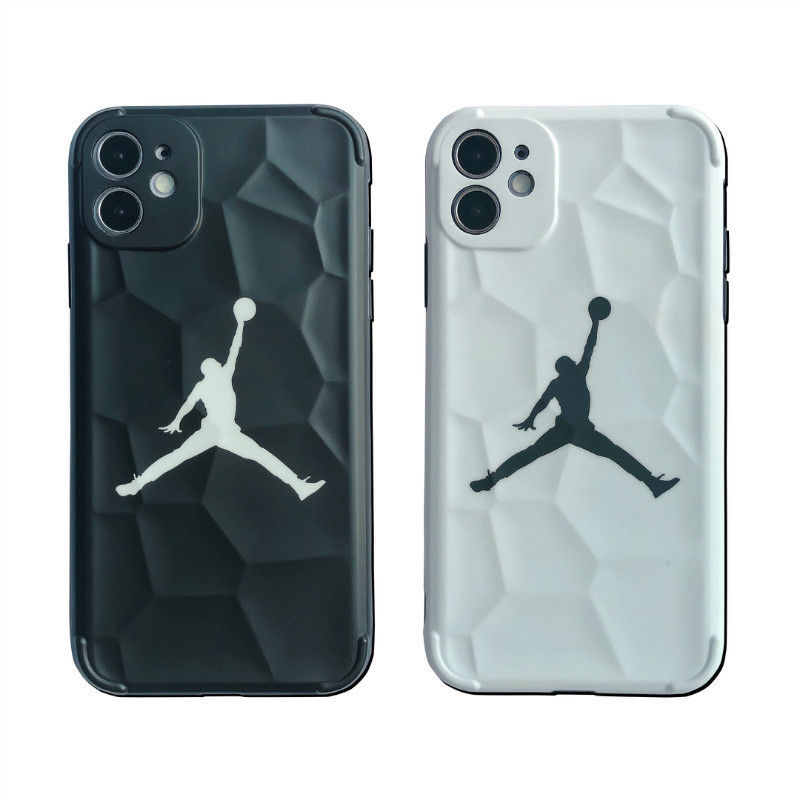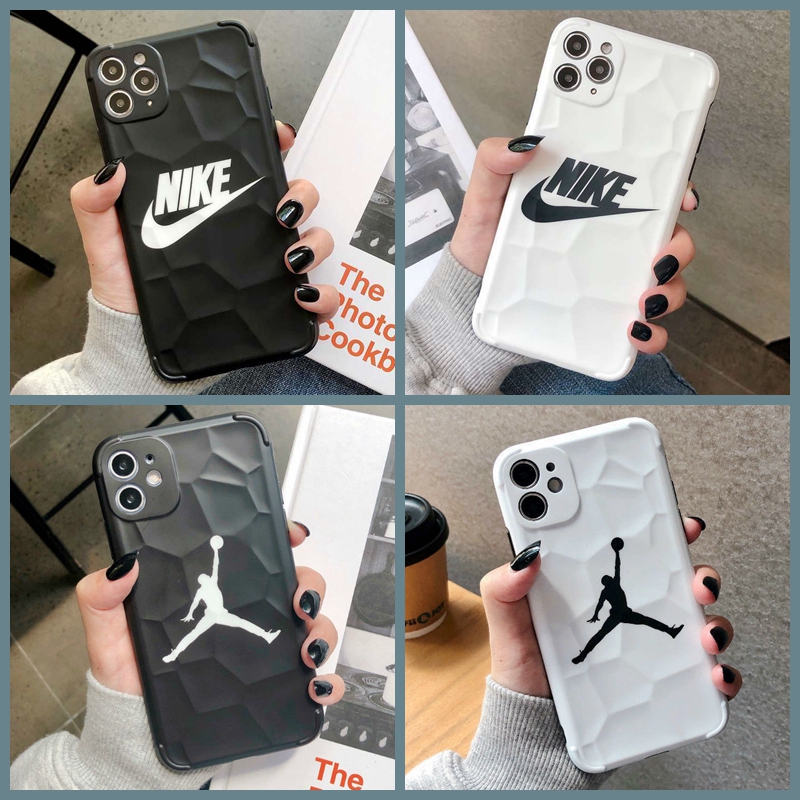 Please note:
※ Depending on the computer environment there is a slightly different situation between the color and taste of the photos and the actual goods. Please understand.
※ Carrying entities are not attached.
※ Third-party Products
※ Since this is an overseas store, the credit card company may charge you a little service charge when you pay the bill. Please understand.
Does the specification of the product change in advance due to improvement?
Does not completely protect your mobile phone from injury shock. Unable to fully cope with the impact of the fall.
※ If the goods you ordered are defective, you can make a change within one week after the arrival.