Dedicated design for peace of mind that suits each model
The camera hole, the position of the power button on the inner case, the charging port, etc. are specifications that suit each model.
"Product name": Louis Vuitton iphone13 / 13pro / 13mini / 13pro max case iphone12 / 12mini / 12 pro case High brand iPhone11 / 11pro / 11pro max case Luxury iPhone 12pro max / xr / xs max smartphone case Popular Galaxy s20 / s21 plus case brand Galaxys21 / s10 / note10 plus case Galaxy note 20 / note20 Ultra case Business style

"Compatible models": iPhone series : iphone13, iphone13 pro, iphone13mini, iphone13pro max, iPhone12mini, iPhone12, iPhone12 pro, iPhone12pro max, iPhone11, iPhone11 pro, iPhone11 pro max, iPhone xs max, iPhone xr, iPhone xs, iPhone x, iPhone 7, iPhone 7 plus, iPhone 8, iPhone 8 plus, iPhone 6, iPhone 6s, iPhone 6 plus, iPhone 6s plus
galaxy series: Galaxy S20, galaxy S20 plus, galaxy S20 Ultra, galaxy note 20, galaxy note 20 Ultra, Galaxy note 10, Galaxy note 10 plus, galaxy A30, galaxy s10e, galaxy s10, galaxy s10 plus, galaxy s9, galaxy s9 plus, galaxy s8, galaxy s8 plus, galaxy s7edge, galaxy note9, galaxy note 8
"Color": 4 colors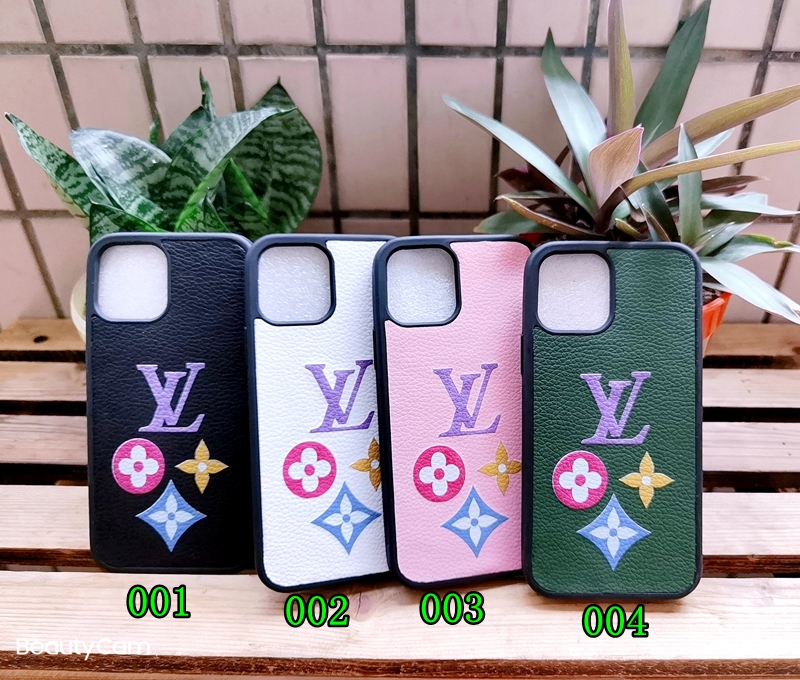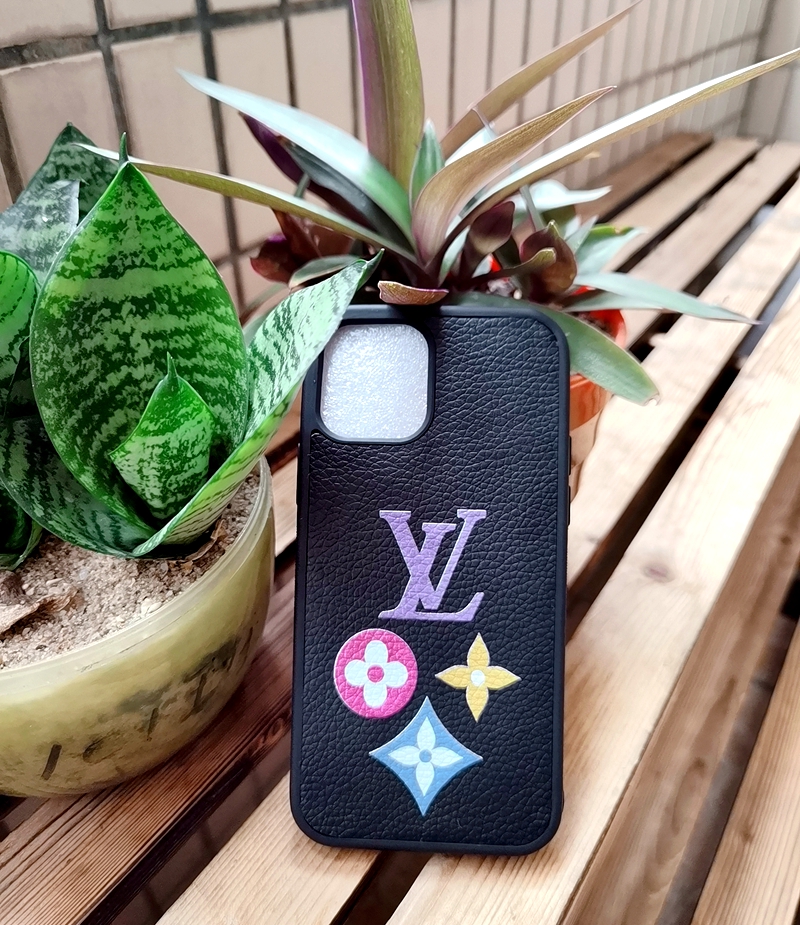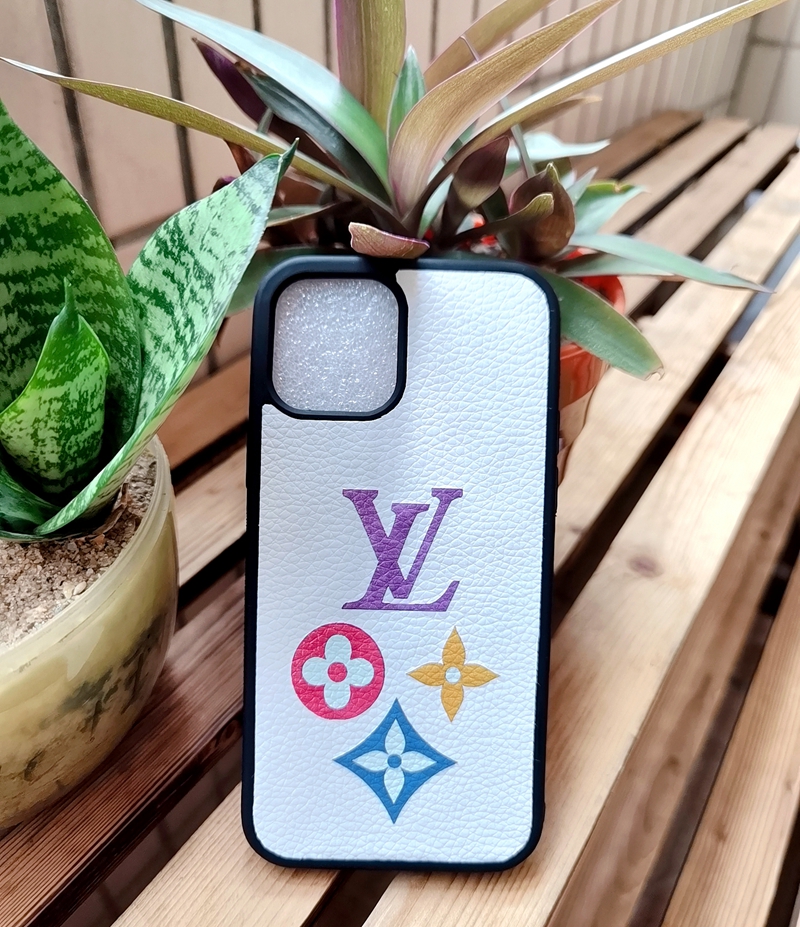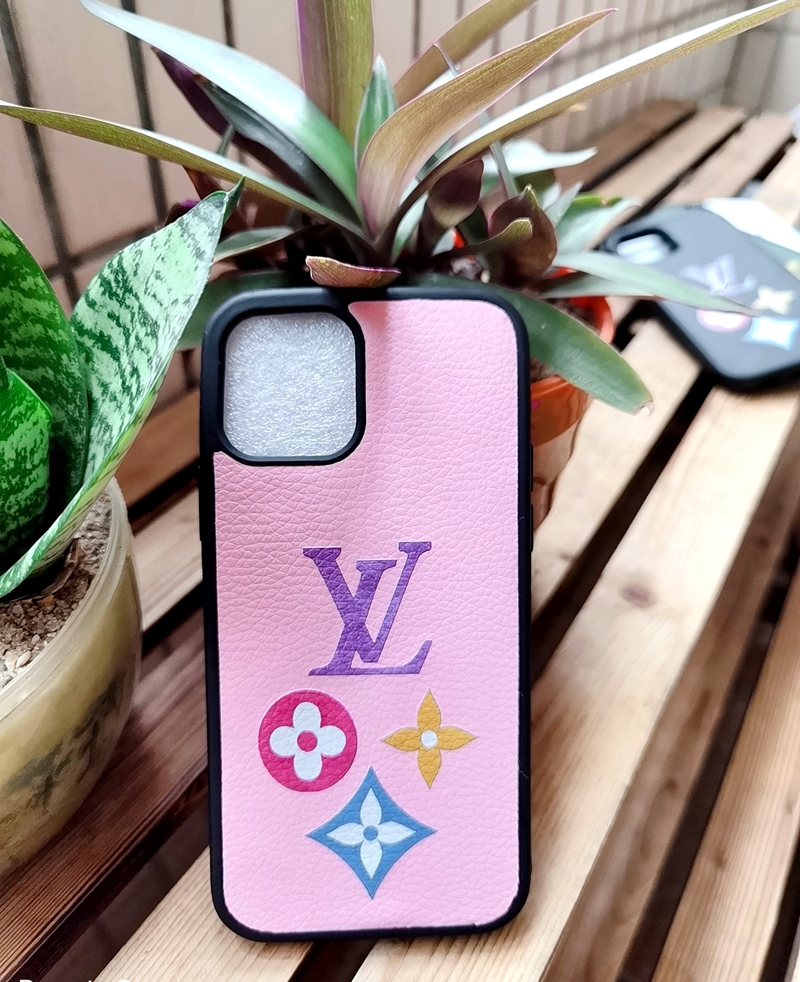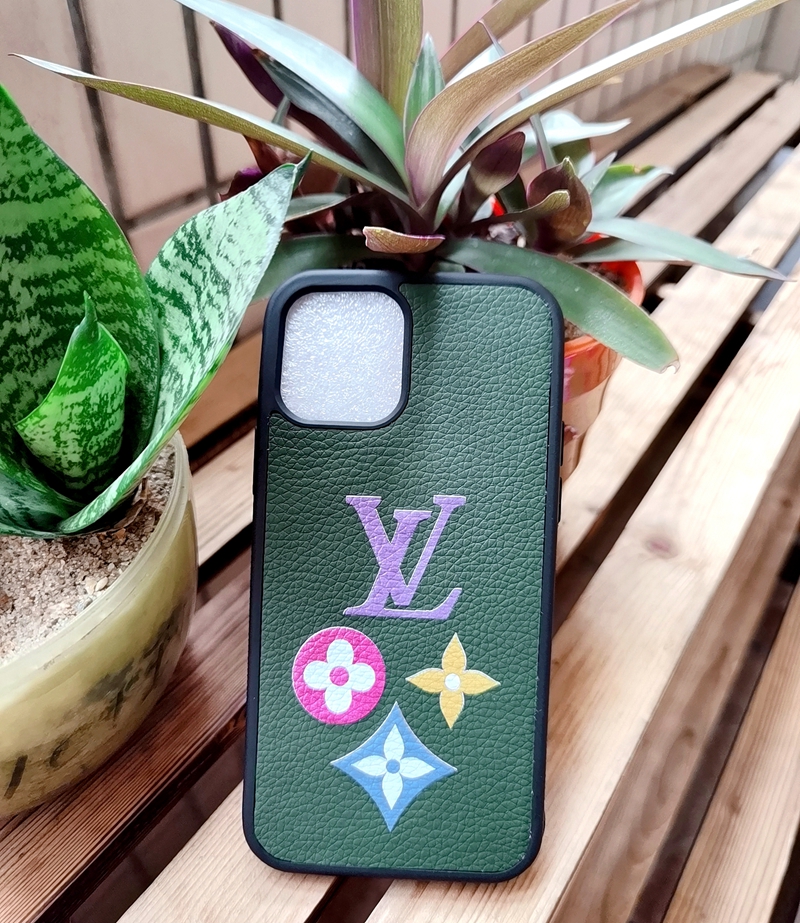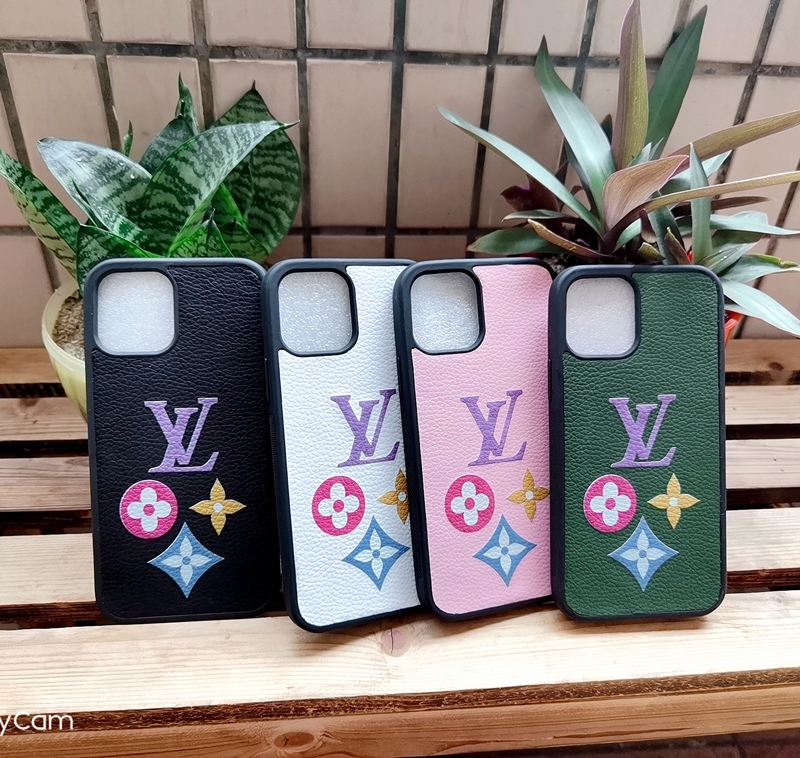 please note
* The color of the photo may differ slightly from the actual product depending on the environment of your computer. please note that.
* The mobile phone is not included.
* Third-party products
* Since our store is an overseas store, there is a risk that the credit card company will charge a small fee when making a payment. Thank you for your understanding.
* Product specifications are subject to change without notice due to improvements.
* It does not completely protect your mobile phone from scratches and impacts. It does not completely correspond to the strong impact when dropping.
* If the item you ordered is defective, you can change it within a week after it arrives.